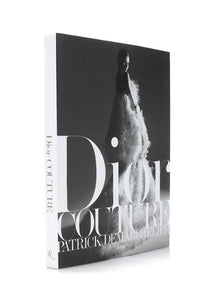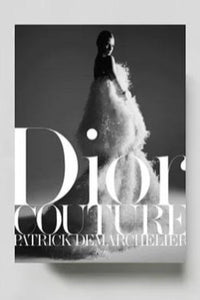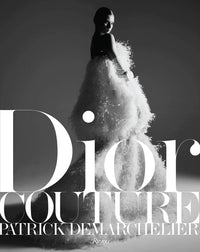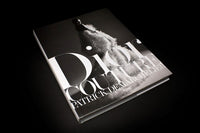 SOMETHINGchic Clothing
DIOR: COUTURE BOOK
Dior is one of the most revered names in fashion, the archetype of the Parisian couture house. Famous for launching the "New Look," Christian Dior's landmark first collection that marked a sea change in women's dress after the Second World War, Dior is known today for its exquisite couture line of dramatic dresses. 

This book comprises a portfolio of portraits of over one hundred incredible gowns from the entire era of Christian Dior haute couture, including dresses designed by Dior himself. All of the images were shot by Patrick Demarchelier, known for his exquisite fashion portraits that grace the pages of Vogue, Elle, Harper's Bazaar, Glamour, and many other magazines.
Hardcover
Pages: 250
Size: 11.4" x 1.23" x 14.4"